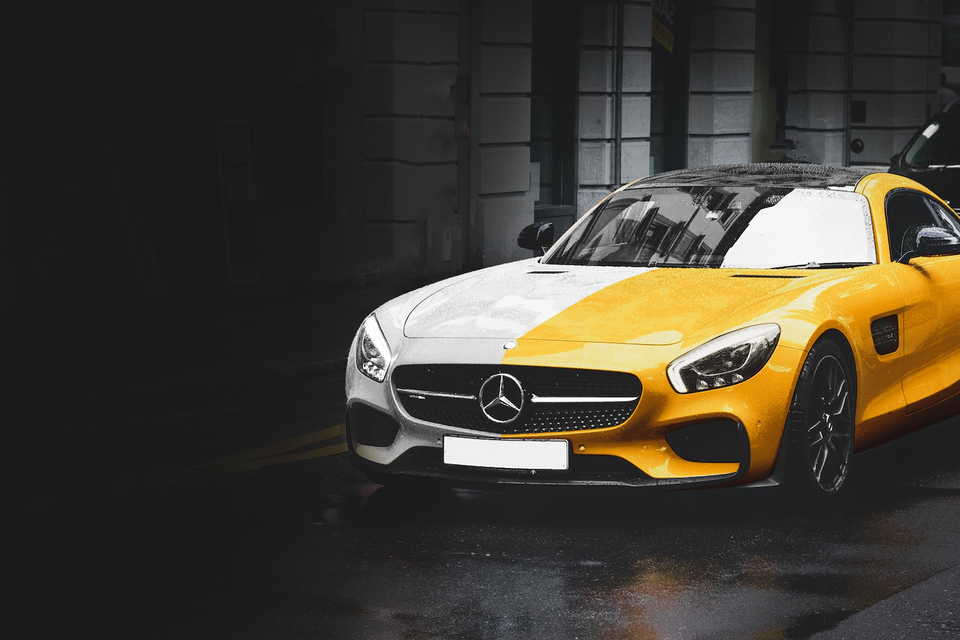 CONTACT RUSSELL BARNETT FOOD TRUCK

WE LOOK FORWARD TO HEARING FROM YOU!
Have a question about any of our products or services?
Want to speak to a representative?
Interested in receiving a free quote?

Whatever it is, we are only a call or "click" away. Give us a call or use the form below to contact us!

1106 E Carroll St
Tullahoma, Tennessee 37388
Give Us a Call:
(931) 455-4564

Give us a call or send us a message using the form below.